I am Ruth Stocks, a children's dance specialist and a classical ballerina. I was trained in the Cecchetti method and have completed all Cecchetti exams achieving Honours (winner of the Cecchetti Senior Medal).
My recent teaching experience outside of Ballet Babies includes Choreographer and Dance Tutor at North Turramurra Primary School and at Mt Colah Primary School.
In 2011, I commenced Ballet Babies, I have half an hour classes for 2-5 year olds on Monday, Tuesday, Thursday, Friday. On Saturday mornings, I also run a class for 2-4 year olds as well as 5-6 year olds. Ballet Babies dance classes introduce the wonderful and delightful world of music, drama, rhythmic movement and dance to many first time dancers.
Ballet Babies has 2 studios – East Wahroonga Scout Hall and Turramurra Uniting Church Hall. These are children's sanctuaries where fun and imagination in class develops poise and confidence to support very important learning processes.
Our Covid19 safety plan is in place
Limit of 1 adult in the classroom for each ballerina.
Adults must check-in before entering the classroom by either scanning my QR code or completing the attendance book.
Social distancing 1.5 metres in and outside the classroom before and after class to be observed.
If you or your ballerina are unwell, please do not come into the studio, please stay home (even if it's a runny nose or cough).
I am also providing hand sanitiser for use before and after class and finally request that all adults wear a mask in the ballet school building.
We all want to avoid Covid 19….stay safe….stay strong……stay positive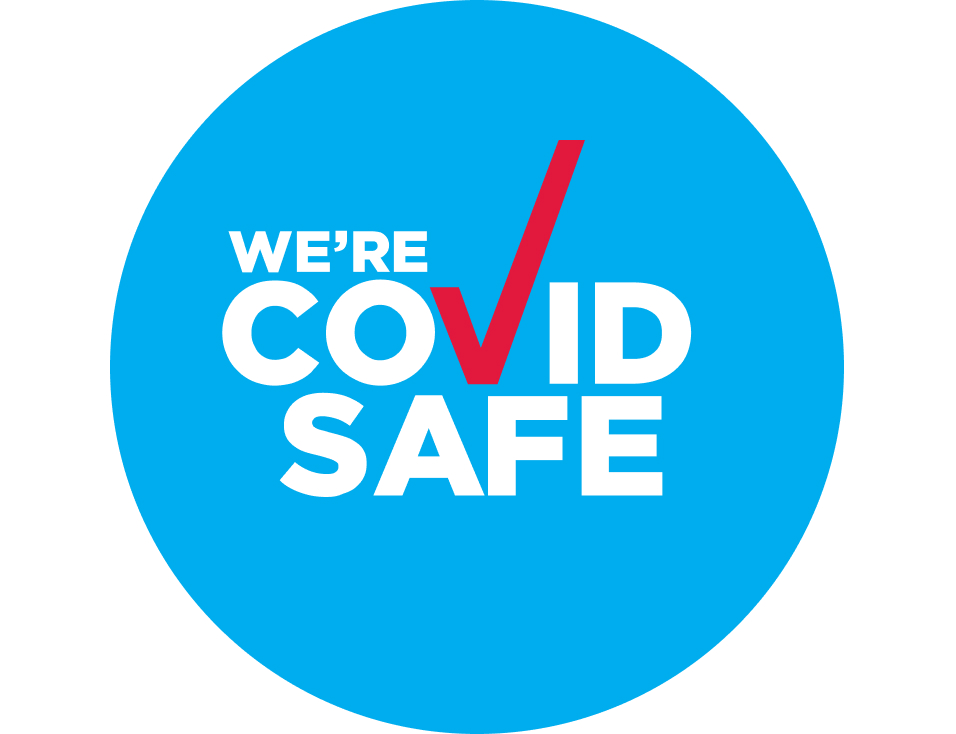 Principal – Ruth Stocks – Cecchetti Trained Ballerina – Children's Classical Dance Specialist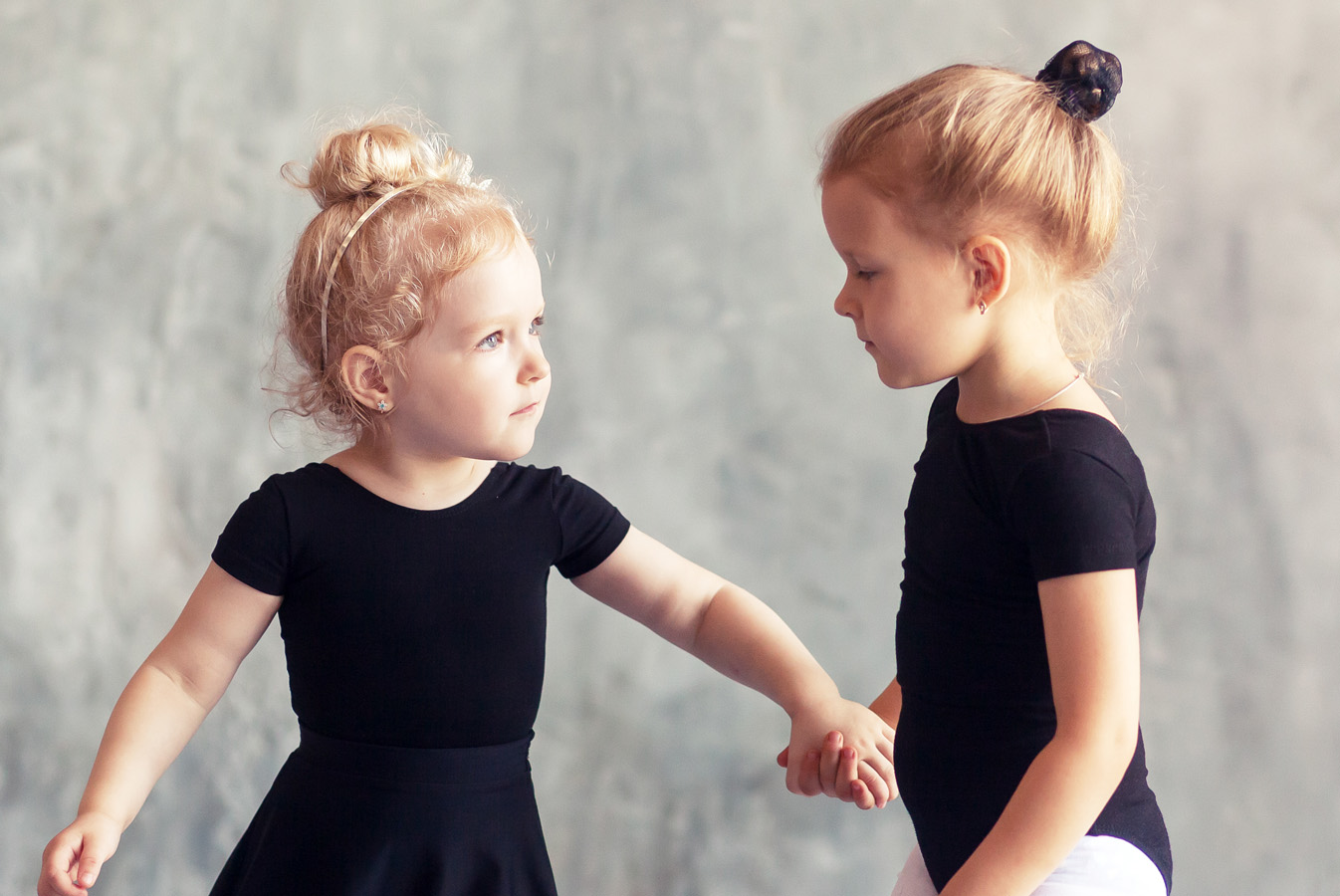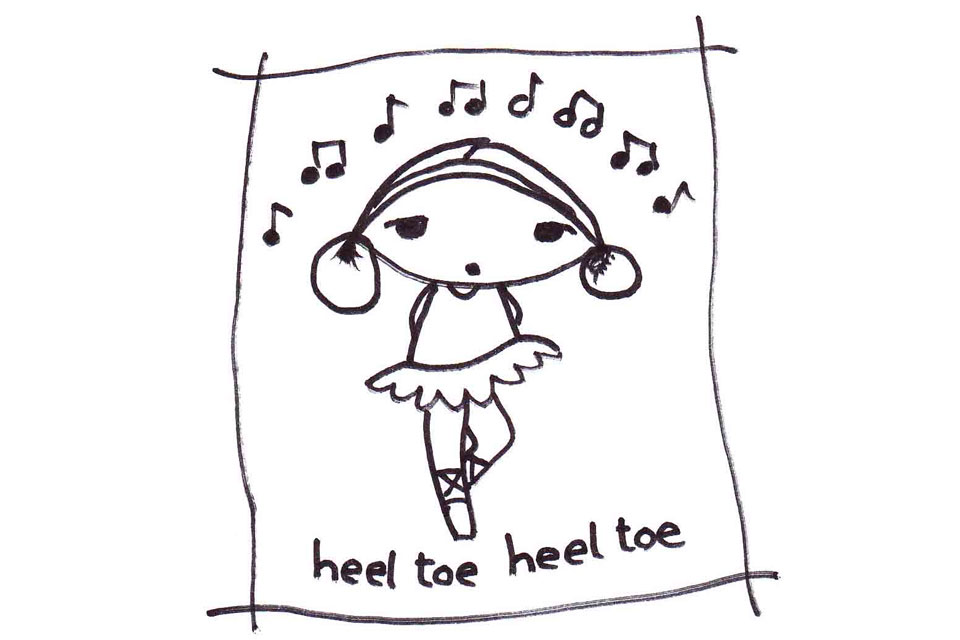 Application for Enrolment
As Miss Ruthie – the Principal of Ballet Babies, I look forward with great anticipation to enjoying with you the fantasy world of creative imagination in Ballet Babies class.